The Active Video Game Paradox
Keywords:
active video games, non-active video games, inactivity, physical activity, sedentary, screen time, gamer motivation
Abstract
Evidence shows inactivity and obesity are a substantial global burden, economically and physiologically. Sedentary screen time strongly contributes to this burden. Sedentary screen time is often achieved through video game play. Active video games (AVGs) tried to solve the screen time problem. AVGs work, having small to moderate positive effects on activity levels and body composition changes. However, they perform consistently poorly on the commercial market. This represents a paradox: AVGs work pragmatically, yet underperform commercially, limiting their impact practically. The purpose of this study was to explore this paradox with the aim of understanding how AVGs compare to non-active video games (NAVGs), based on gameplay experience. Findings revealed that AVGs have a significant negative comparison to NAVGs. Qualitative exploration highlighted several important considerations; gamer motivation, the lack of quality and variety in AVGs, the stereotype in AVGs, and the practical limitations of the hardware that supports AVGs. Perception of an augmented reality platform, a potential solution to the issues, was found to be positive.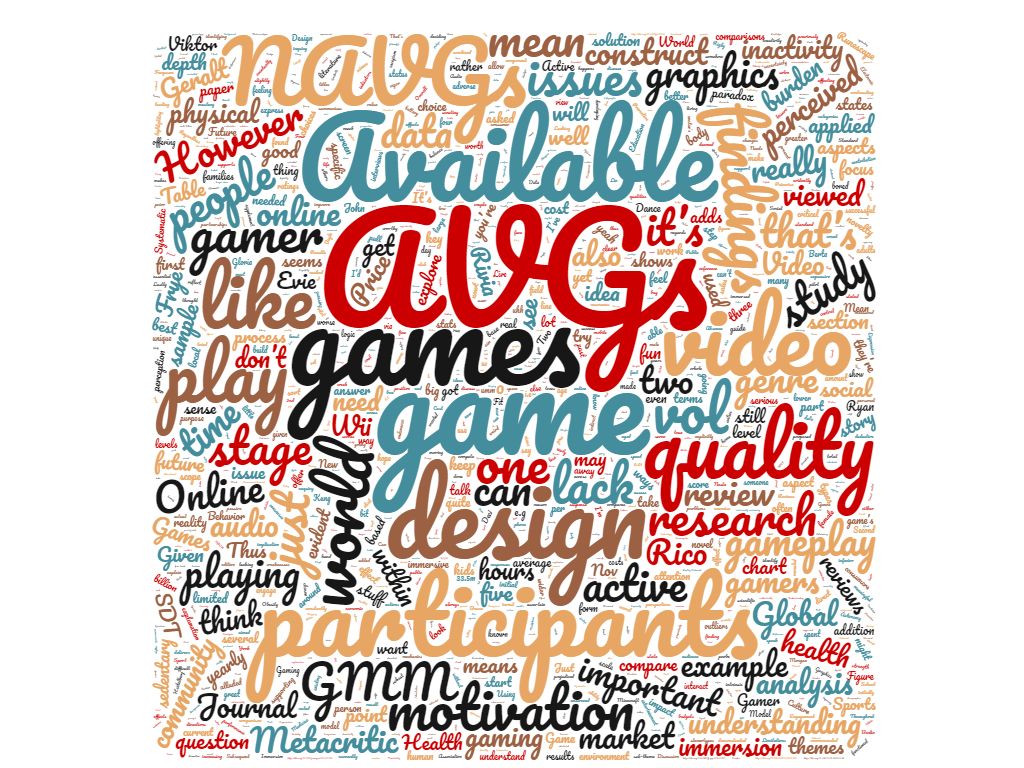 Downloads
How to Cite
Kirk, S., & Manley, A. (2020). The Active Video Game Paradox. International Journal of Serious Games, 7(1), 3–21. https://doi.org/10.17083/ijsg.v7i1.341
License
Copyright (c) 2020 Sam Kirk, Andrew Manley
This work is licensed under a Creative Commons Attribution-NonCommercial-NoDerivatives 4.0 International License.
IJSG copyright information is provided here.